Copyright © 2017 by AASSC · All Rights reserved · E-Mail: AlamoSSC@yahoo.com · 11.04.2017 Last update
Alamo Area Shetland Sheepdog Club
Our next meeting:
November 15th, 2017
7:00 PM
Board Meeting with Membership
immediately following
Location:
Rob Carey Pet Resort
14824 Bulverde Road
San Antonio, TX
Disclaimer - The purpose of the AASSC website is for
entertainment and educational purposes only. The Alamo Area
Shetland Sheepdog Club shall not be responsible for any of the
content contained therein.
Your Business Website
Your Company Slogan Here ...
San Antonio, Texas
Established 1969
ASSA Club Member
Membership Meetings

Our General Meetings are held the third Wednesday in the month of January, March, May, September, November and December.

If you would like to request more information about becoming a member and would like to come to one of our meetings, email Amanda Barrella, the club Secretary.


Problems with a link?? Contact the webmaster K'Lynn Ball.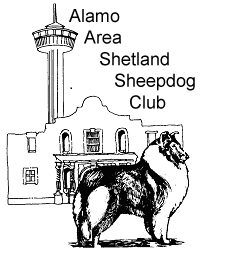 2017 Board
President: Karen Workman
Vice President: K'Lynn Ball
Treasurer: Margaret Locke
Secretary: Amanda Barrella
Board Members:
Alane Gomez
Allana Hemenway
Daniel Hemenway
Tammi White
Barbara Wright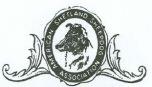 Licensed by AKC
Upcoming Events

Dec 17, 2017
Christmas Party and General Meeting



Jan 17, 2018
Annual Meeting


Feb 10 & 11, 2018
Specialty